The Council of Ministers adopted a draft on the constitutional revision on 24 October. An open door to other terms in office for the Head of State.
The constitution has been completely revised. It will not be like before. Of its 307 provisions, 77 have been amended, 9 new ones included and 3 others dismissed.
The limitation of presidential terms up to two-five year period is now replaced by seven year term of office renewable once. However, the president cannot lead more than two successive terms. He will hand over power with the possibility of standing for elections again later.
Another innovation: the second vice-president is gone. The prime minister, head of the government, coming from the presidential party appears. The president will be assisted by a vice-president from the opposition. Some people protest that saying it is "a post of representation."
Without touching on ethnic quotas, the new deal allows the adoption of ordinary simple majority laws in parliament. The revision of the Constitution as to it will no longer require the vote of 4/5 of the MPs but rather 3/5.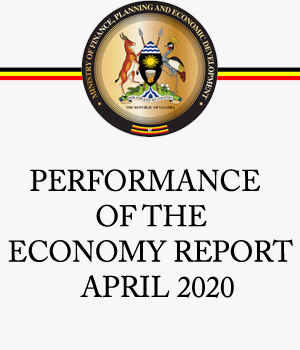 The terms of office to start from zero
In sum, presidential terms will start afresh with the revision of the Constitution. President Nkurunziza can also claim the post of supreme commander in 2020 and even in 2027 if his party aligns him for the presidential elections.
The current constitution gives the Head of State the latitude to make a choice between referendum or vote in parliament. Some analysts are already leaning towards the first choice. "He still remembers the rejection of the project in March 2014 by MPs. "
After the failure of 2014, the project was put on hold until the time when the National Commission for Inter-Burundian Dialogue began its work in 2015. It in the end indicated that the majority of Burundians have expressed the wish, among others, to break the limitation of terms of office. President Nkurunziza subsequently decreed the establishment of a technical commission to study the provisions that could be amended.
As a reminder, the political and economic crisis in Burundi began with the announcement of the candidacy of Pierre Nkurunziza for the 2015 elections. "An illegal and illegitimate term," said the opposition and civil society.