One of Uganda's most powerful personalities who doubles as the ruling National Resistance Movement (NRM) party Secretary General, Hon. Justine Kasule Lumumba has finally cleaned the air regarding the sickness reports.
This follows the recent reports in the media alleging that the 'woman of power' had escaped to seek medical attention in Thailand.
However Amama Mbabazi's successor bashed the claims revealing that it wasn't in office of late simply because she was on leave.
"Hello everyone I'm fine and well. I'm not bedridden anywhere as reported. I'm safe and well just home for my annual leave. Good day everyone," Lumumba posted on her Facebook page on Wednesday.

However, an insider  at Plot 10 have confirmed  Kasule is actually not in Thailand as earlier reported but in Dubai attending to her sick son who is suffering from Leukemia which has troubled the young man for a long time.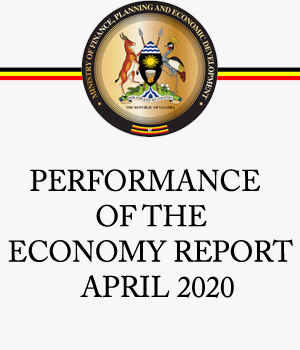 "While it true our SG is not around, she is not in Thailand. She is in Dubai, attending to her sick son who has been battling with Leukemia for a long time. She asked for official leave  to be by her son in the hospital", an insider told us.

Kasule was appointed NRM's General Secretary in 2014 after Amama Mbabazi fell out with President Yoweri Museveni in a power struggle for the Country's top job.  Since then, the Kasule who had in 2005 opposed and voted against the removal of term limits had never gone on leave since her appointment.