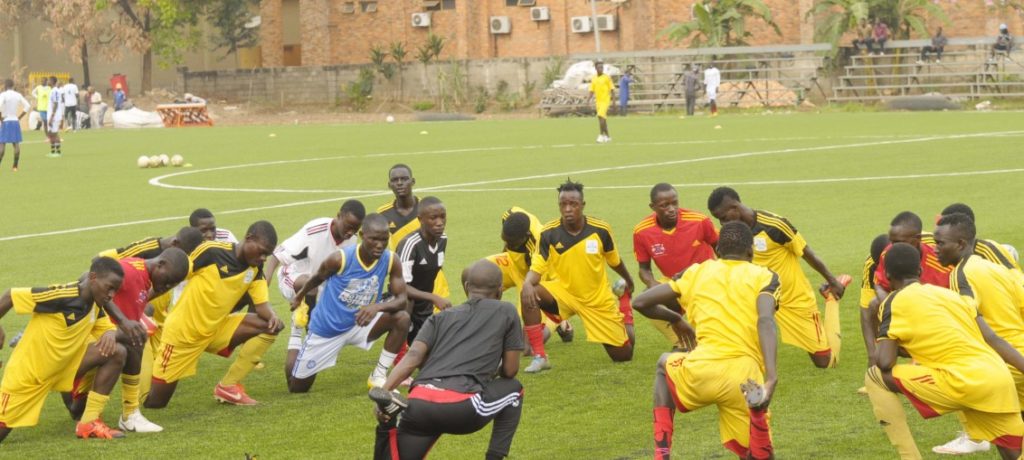 FUFA has confirmed that the Uganda National U-20 team (Hippos) to be coached by Matia Lule will take part in the COSFA U-20 Tournament from 6th-16th December, 2017 in Zambia.
Uganda will attend as guest participants. The draw for the tournament was held in Johannesburg on Thursday.
Head coach Lule is happy for the opportunity given to the youngsters.
'We shall get the chance to play with some of the countries with good youth structures. COSAFA tournament will give the boys an opportunity to showcase their talent and skills. We have good players in this age category and we expect a good show during the tournament' said Lule.
In the draws, Uganda is in group A alongside Champions and hosts Zambia, Swaziland and Malawi.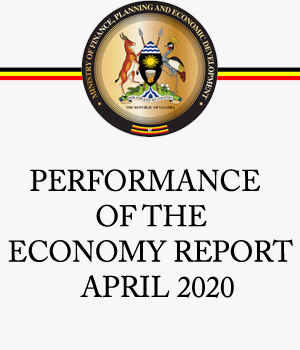 Confirmed groups:
Group A Zambia Swaziland Uganda Malawi
Group B South Africa Egypt Mozambique Mauritius
Group C Angola Lesotho Namibia Zimbabwe
12 teams are taking part.
UGANDA U-20 Technical set up (Uganda Hippos)
Head coach: Mathias Lule
Assistant coach: James Odoch
Goalkeeping coach: Samuel Kawalya