Opposition party Forum for Democratic Change has dragged the Inspector General of police Gen. Kale Kayihura to High court accusing him of disrupting their on-going party presidential campaigns.
Through the Buhweju county MP Francis Mwijukye the party wants an order restraining Kyihura from further disorganizing and cancelling public rallies scheduled for their presidential candidates.
Mwijukye says he is the head of campaigns for candidate Patrick Oboi Amuriat and he is well aware  that  on several occasions the Deputy  secretary General has notified the IGP of the candidate campaign  program , exercises and public rallies  but  despite this notification, police always swings into action to block and disrupt  them under  the  guise of enforcing the public Order Management Act.
In a November 6th letter, the police Director in charge of operations Asuman Mugyenyi wrote to the FDC Deputy Secretary General asking the party to make adjustments in their presidential campaign program.
"It is our advice that in view of the fact that your forthcoming party presidential elections are going to be held at the Electoral College level, your campaigns should therefore be done indoors in places like halls and hotels. For that matter, there shall be no public rallies nor processions in those areas of your campaign," said Mugyenyi in a letter to FDC.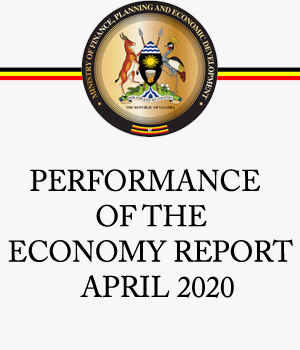 However, according to Mwijukye, the communication by police was in violation of the Constitutional rights of FDC supporters.
"It's a matter of that the Inspector General of Police, is personally accountable for the resultant violence, loss, damage and injury suffered by members of the public in various parts of the country. This tendency of people bragging to be above the law must stop, Kayihura must face the hard arm of the law" Mwijjukye said.
The party  however says unless the IGP  and his police are stopped ,  continuous   disruptions of their campaigns may lead to more loss of lives, destruction of property and numerous arrests and detentions as it was witnessed  in  the districts of Rukungiri, Lira , Gulu and Kampala among others.
Now the party wants court to declare that both Gen. Kayihura and the police officers he commands are personally liable for the loss of lives and violence suffered by the public in the various parts of the country.
FDC will hold its presidential elections on the 24th/November 2017.
Five people including the incumbent Gen.Mugisha Muntu, Patrick Amuriat and Moses Byamugisha, Mubarak munyagwa  and Dan Mastiko are vying for the top seat of the biggest opposition party.