In a move aimed at improving competitiveness of its employees, the National Social Security Fund (NSSF) has enlisted the expertise of the prestigious Strathmore Business School.
Speaking during a graduation ceremony of 62 of its staff from the institution, Mr. Richard Byarugaba, the Managing Director NSSF noted that continuously equipping staff with the skills necessary to meet the growing demands of the sector creates value for the savers while ensuring improved service delivery.
"At NSSF, we have a deliberate strategy to equip our staff with competencies not only in managing systems but also in critical management and leadership skills. This is a crucial step in strengthening our organizational culture and is ultimately instrumental in driving the economic success of the Fund." he explained.
The Fund's staff development strategy includes Training & Development in critical management and leadership skills and Talent Management for ensuring a healthy talent pipeline and adequate resource cover in addition to ensuring competent successors.
This year's NSSF graduands from the Strathmore Business School undertook the Executive Leadership Program and the Senior Managers' Leadership Program. The Executive Leadership Program offers a comprehensive transformational learning experience that prepares the most senior executives at the Fund to assume responsibilities at the highest level as they lead to achieve sustainable competitive advantage.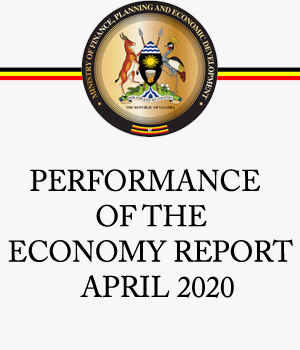 The Senior Manager's Leadership Program on the other hand is for mid-level managers and professionals who want to broaden their knowledge and competencies in critical management and leadership skills. The intense interactive learning experience allows the executives to step back from their day-to-day responsibilities, reassess their views on the current business environment, refine their judgment and enhance their motivational skills.