President Yoweri Kaguta Museveni has requested religious leaders to spearhead the eradication of poverty in the country at household level.
While at the launch of the grand fundraising ceremony for the renovation and expansion of the Uganda Martyrs' Cathedral in Lira in preparation for the forthcoming celebrations of the Golden Jubilee of Lira Diocese in Lango Sub-region, Northern Uganda, the president called upon the church leaders to sensitize their congregations on how to use the available resources to eradicate poverty in their households.
"I expected the church to contribute highly towards this fundraising drive. I came with 200 million shillings but now I have to raise my contribution to 400million to reduce on the burden. Church leaders you should teach your believers how to make money so that they can contribute to such developments," he said.
The president further added that it is important for every citizen to participate in the development activities because he believes it's the duty of every citizen and they should not leave their duties to the government alone. He asked the congregation to combine efforts together as a community to develop each other instead of depending on donors.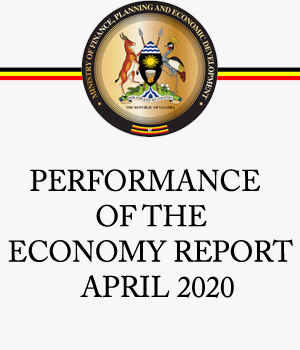 "For the last 20years, especially from 1995, NRM has been advising on the issue of household incomes," he said.
The president further promised to set up a Presidential model farm on a four acre piece of land in Bar-Lege as it has done in many other areas like Nakaseke district. He believes that this will be the start up opportunity to work hard and eradicate poverty.