Plans to hold a funeral service on Tuesday 21st November 2017 of the departed Timothy Ayiekoh at Nambirembe Cathedral for the sports and football fraternity in Uganda have been finalized.
The service will start at 8am to give the public an opportunity to pay their last respects to the former Uganda Cranes player and coach who passed away on Sunday 19th November 2017.
'The funeral service at Namirembe Cathedral has been organized by FUFA for the football family to pay their last respects to a man who played and served Ugandan football wholeheartedly' said FUFA Communications Manager Ahmed Hussein who added that the Burial arrangements will be communicated later by the family.
The former Uganda Cranes player and Coach Timothy Ayiekoh's death occurred on Sunday 19th November, 2017.
who is Ayiekoh?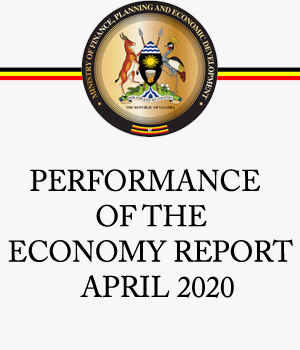 Ayiekoh was an integral part during his playing days for his clubs and Uganda Cranes especially at the 1978 AFCON Finals in Ghana.  He was part of the great Uganda Cranes and Sc Villa success stories over the years'
Ayiekoh joined The Cranes in 1973 and was in the squad that eliminated Algeria to book a place at the 1974 Africa Cup of Nations. However, his small frame and young age proved the Achilles Heel and he narrowly missed the cut for Nations Cup team.
The disappointment only motivated him to work harder and his game improved leaps and bounds when he was given the famed number 10 Cranes jersey later on in 1974. In that era, number 10 in any team was worn by star players with the ability to pull off unusual skills.
Ayiekoh was part of The Cranes side that played in the CECAFA Cup in 1974, 1975, 1976, 1977 and 1978. His most memorable contribution was scoring the winning goal that eliminated Malawi from the 1976 semis. Uganda went on to beat Zambia in the final before defending the title in 1977 in Somalia.
He was also a member of The Cranes squad at the 1978 Africa Cup of Nations in Ghana, but due to an injury he sustained on the eve of the opening match against Congo Brazzaville, he didn't feature in any of the five games and to make matters worse, when the coach Peter Okee put him on the substitutes bench in the final against Ghana, it was discovered that his passport had been forgotten in the team hotel and thus missed the opportunity.
May His Soul Rest in Peace