Government has gazetted Tuesday, November 28, as a public holiday to pave way for President Uhuru Kenyatta's swearing-in for a second term.
Similarly, the Assumption of Office of the president committee chaired by Secretary to the Cabinet Joseph Kinyua has gazetted the Moi International Sports Centre, Kasarani, as the venue of the function that should by law be held not earlier than 10am and not later than 2pm.
The law requires that the day of the swearing-in be declared a public holiday, and the venue of the function be gazetted beforehand.
The swearing-in follows Monday's Supreme Court decision to throw out a petition challenging Mr Kenyatta's second term win.
President Kenyatta will take the oath of allegiance, and the oath of due execution of office, before signing them.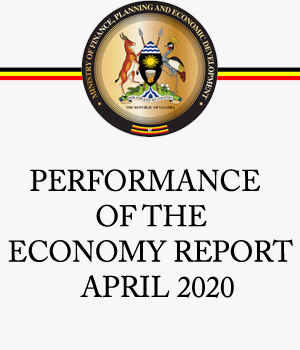 Deputy President William Ruto will also take the same oaths for his office.
Relatedly Emmerson Mnangagwa has vowed to be a president for all Zimbabweans at his inauguration ceremony on Friday, during which he also paid tribute to veteran leader Robert Mugabe as his "father" and "mentor."
Mnangagwa was sworn in as Zimbabwe's interim president, following Mugabe's historic resignation this week after nearly four decades of rule.
Despite admitting he played a role in Mugabe's demise, Mnangagwa used his first official address to the nation to show respect to Mugabe, whom he said he still personally considered his leader.
"He led us in our struggle for national independence. He assumed responsibility for leadership at a formative and very challenging time," Mnangagwa said, adding later that the nation should "let bygones be bygones."
Mnangagwa laid out his vision to re-energize Zimbabwe's economy, including pledging to implement a series of reforms to boost exports, attract foreign investment and stabilize the financial sector.
Zimbabwe was once the bread basket of Africa, but its economy has been hurt by industrial mismanagement, food shortages, a collapsed currency and rampant corruption.
Tens of thousands of people filled the cavernous National Sports Stadium in the capital, Harare, cheering and dancing, and waving national flags as the former vice president was inaugurated, in scenes resembling fans at a football match.