The reporter of South Sudan's state television has been arrested, a top security officer told Radio Tamazuj on Sunday, after allegedly saying that Sudan's President Omar al-Bashir was engaging regional actors to lobby for reunification of Sudan.
The statement appeared on the Facebook page of Poth Johnson Matur Akec on November 14. Matur's arrest underscores harassment of journalists in war-torn South Sudan.
Poth, reporter of South Sudan Broadcasting Corporation (SSBC), was arrested on November 20 by security officials for commenting on other countries' internal affairs.
According to the top security officer, Poth accused presidents of Uganda and Sudan of seeking to undermine South Sudan's sovereignty.
On 13 November, Sudanese President Omar al-Bashir visited Uganda for three-day official visit to further cement bilateral ties.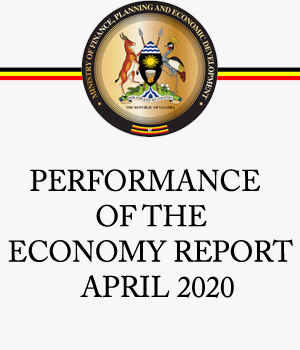 "M7 and Bashir in the Kiszos farm in Uganda… predict what is behind this friendship. To me Bashir is engaging for regional support to reunite Sudan once again or to inflict more suffering on southerners," Poth wrote on his Facebook page.
The decision to arrest Poth, the security official said, was taken by the authorities to avoid possible problems. "It does not concern Poth if there is any discussion between President Bashir and President Museveni. What he wrote could affect our relations with Sudan and Ugandan," he said.
Poth, who was attached to the office of the country's first vice president Taban Deng Gai, is being held in Juba's National Security headquarters.
Gai's office said it was not aware of what led to the arrest of Poth since last week.
Other government officials were unavailable for comment. Calls to the information minister Michael Makuei were unanswered.
Radio Tamazuj