President Yoweri Kaguta Museveni has called upon people in the Teso sub region to avoid promiscuous behaviour and alcoholism if they wish to live long.
Speaking during the thanks giving ceremony of the Ngora Woman MP Jacquiline Amongin at Bishop Kitching College Demonstration School Playground, Museveni noted that such acts will put their lives at a risk catching diseases such as HIV/AIDS.
Museveni also tasked locals to emulate his life style since he has managed to live for long because of behaving appropriately.
"I have managed to make it to 73 years of age because I do not drink alcohol. I have been here for the last 30 years and all this time you have never heard that Museveni is sick and is in hospital. I do not have time for sickness." Museveni said.
Museveni also assured of peace, the government has moved to developing Teso region through projects like roads, electricity and water supply.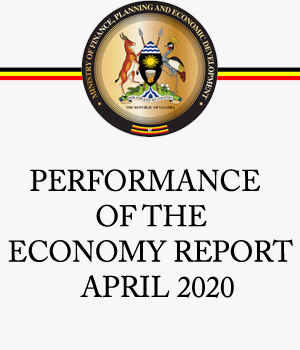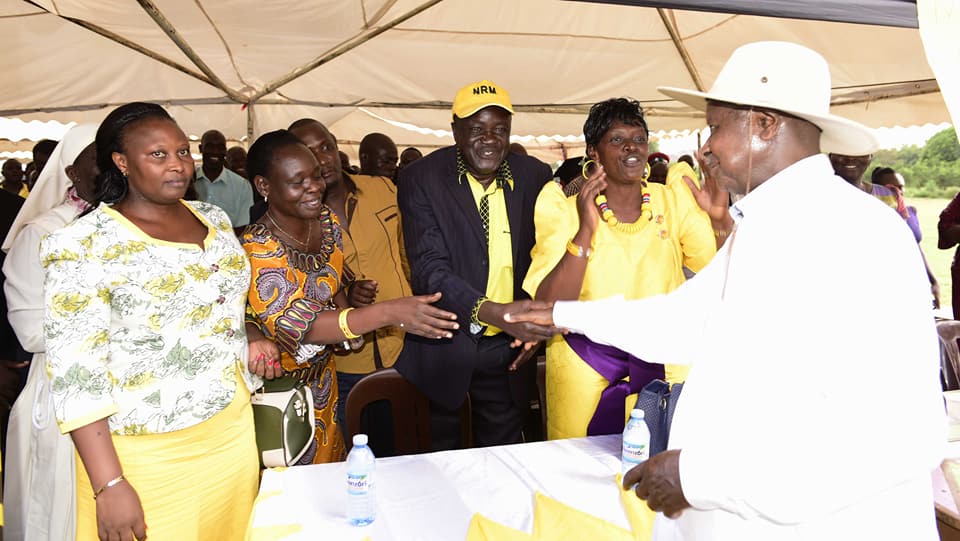 "Originally the problem of Teso sub-region was insecurity caused by rebel groups like the LRA, and cattle rustlers. But through the UPDF's planning, these were defeated and region pacified. Assured Government began by constructing roads to all the border points of Uganda. In Teso, besides already built roads, more will be done such as the Tirinyi-Pallisa–Kumi road, Kumi-Ngora-Agu-Serere road and the Soroti-Amuria-Obalang-Achanpi-Abim road." He added.
However on giving a take on area's health conditions, president said that government's most successful effort has been immunisation. We started with 8 vaccines but are now on 13 vaccines including against Hepatitis B.
"Many of the diseases would be blocked forever if people ensured proper hygiene, good nutrition, slept under treated mosquito nets and got immunised." He emphasized.