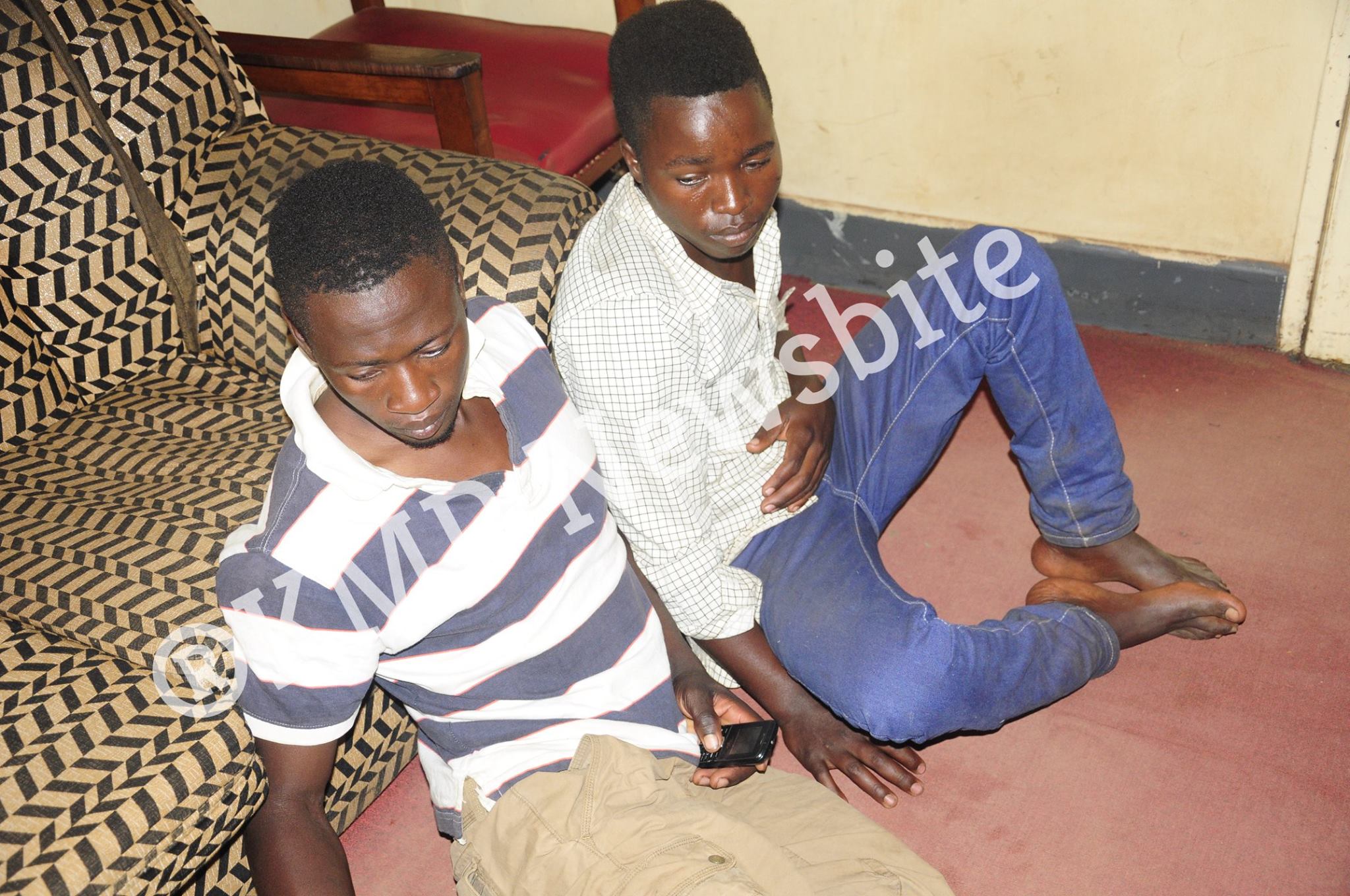 EM Plaza Police team has arrested two suspects identified as Ssemambo Nickson and Kigongo Steven as they attempted to change $40,221 counterfeit US Dollars, valued at approximately 146 million Uganda Shillings at one of forex bureaus located at King Fahad Building.
The Forex bureau attendant after identifying that the currency notes were fake, he immediately informed the nearest police station who came and arrested the conmen.
According to the Kampala Police Spokesperson Luke Owoyesigyire, he says that forex bureaus are the most targeted business by conmen and so they should be very vigilant especially during the festive season where very many people are willing to do anything so as to get money.
"Forex bureaus and mobile money agents should be careful. They should really pay attention to people who impose as customers and carry large sums of money. When you notice these culprits, alert us immediately because sometimes the conmen carry dangerous equipment." Owoyesigyire urged.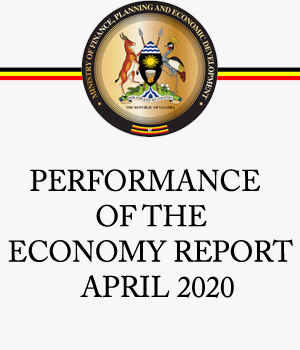 Owoyesigyire further called upon the entire public to work together with police so as to ensure that the security in the country is improved and reaches everyone's expectations.
The culprits are being held at Central Police Station and if found guilty, they will be jailed for not less than 3 years depending on the judge's decision.