After a week in detention at Nalufenya, and Luzira prison, the five Directors and three Editors of the Red Pepper publications are expected to appear before the court today at Buganda Road Court in Kampala.
The journalists who are facing seven counts including publication of information prejudicial to national security, libel and offensive communication will also have an opportunity present their bail application.
The detained have been under custody for about two weeks on allegations that on 20th Nov, 2017 the publication unlawfully caused security threats regarding the military operations, strategies to overthrow Rwanda government.
In the libel charge, the suspects are accused to have caused publication and distribution of newspaper story lines that injured the reputations of President Museveni, his young brother Gen. Salim Saleh Caleb Akanandwaho and the security minister Lt. Gen. Henry Tumukunde, and that the publication allegedly subjected the trio to hatred, contempt and Ridicule.
The suspects are further accused of willfully and repeatedly used their computers for no legitimate purposes by publishing stories portraying President Museveni, Gen. Salim Saleh and Lt. Gen Tumukunde as having contrived a plot to overthrow the government of the Republic of Rwanda.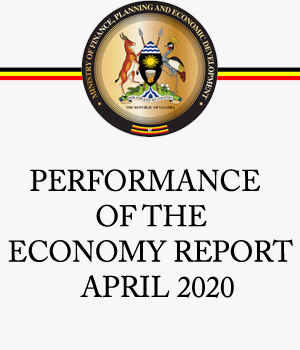 The charged Directors include, Arinaitwe Rugyendo, Patrick Mugumya, Johnson Musinguzi, Richard Tusiime and James Mujuni, and editors; Ben Byarabaha, Richard Kintu and Francis Tumusiime.
Red Pepper premises have remained under siege since 21st Nov, 2017 without producing its regular publications of The Red Pepper Newspaper, Kamunye Newspaper, Entasi Weekly Newspaper and Red Pepper Online.