The opposition Democratic Party president Norbert Mao has called upon to come take President Museveni.
Mao who sent this message at Requiem Mass of the emeritus DP legal advisor, Joseph Balikudembe held at Rubaga Cathedral.
Mao noted that since Balikudembe has been the earthly party lawyer, there is still a case that needs to be forwarded to God sothat his people can be relieved of the oppressive leadership of the ruling party.
Balikudembe has been battling cancer for a while till he breathe his last at Nsambya hospital on 30th November 2017.
He was part of the constituent assembly that drafted Uganda's current constitution in 1995.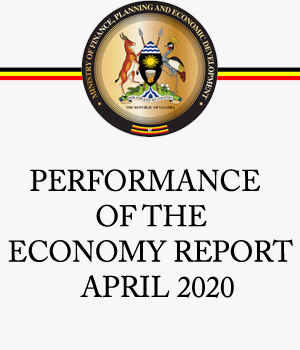 In 1997, Balikudembe represented Masaka district in the Buganda Lukiiko and was once the deputy speaker of the Lukiiko.
He contested for the Presidency of the Democratic party in 2005 but stepped down for John Ssebaana Kizito at the last minute to consolidate the Buganda vote.
5 years later, he sided with and formed part of the DP faction that walked out of the party in 2010 when Norbert Mao was elected as President General of the Democratic Party.
On retirement, he went back into legal practice.
Balikudembe will be remembered as the lead lawyer in the Paul Kawanga Ssemogerere vs the government of Uganda case that brought back multi-party politics and also allowed political parties to freely operate in the country.
May his Soul Rest in everlasting Peace