Margret Muhanga has blamed the opposition MPs for spending much time on article 102(b) that seeks to scrap off the age limit and allow one to stand for presidency at any age.
While appearing on NBS TV today morning, Muhanga accused the MPs for using the amendment to work with other NGOs that are offering them money so that they can leave the country and keep article 102(b).
"NGOs are giving us tickets to NRM MPs to fly away and not to vote on age limit. We are not going anywhere." She said.
Much more, she has condemned NRM MPs for spreading wrong information that NRM MPs have been paid to push the bill. She insists that this is the major role they play as opposition MPs because they are agents of blackmail.
"That is pure blackmail. That is what they are good at. No NRM MPs has received money from the president. I was there in the caucus meeting," Muhanga said.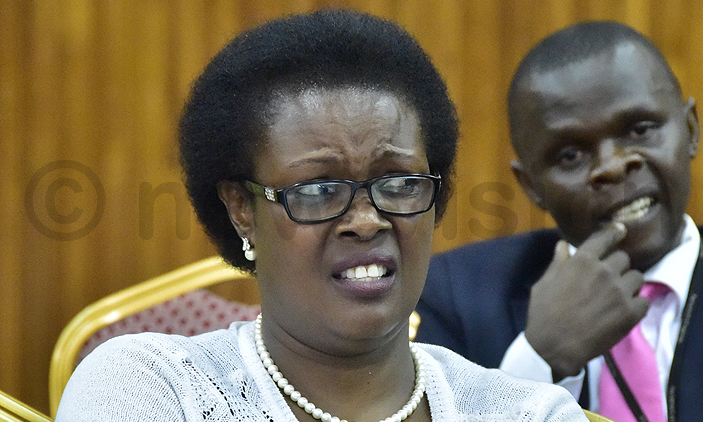 This comes after the moving of the age limit bill that seeks to scrap off the age limit bill and allow President Museveni to stand for presidency 2021.