Muwanga Kivumbi has said that the MPs pushing for the amendment of article 102(b) are political fraudsters who should be arrested for taking bribes and betraying their country.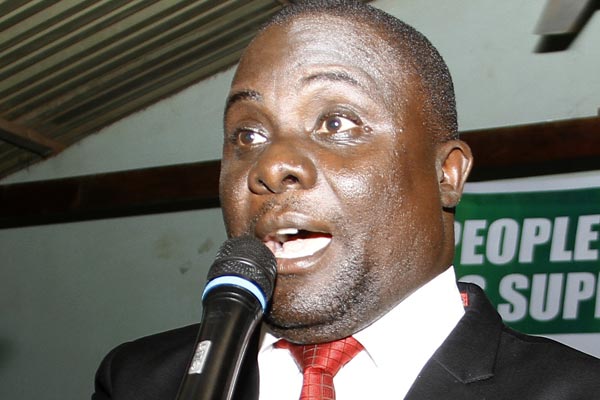 While appearing on NBS today morning, Muwanga said that it is the right of every citizen to respect the constitution because it holds a lot of power and it is one of the biggest tools that protect the nation.
"A constitution must endure and has a spirit. The spirit of the law was that we needed a periodic peaceful transfer of power," Kivumbi said.
Muwanga Kivumbi has further blamed the MPs pushing for the amendment for being the biggest traitors and putting their selfish needs ahead of the needs of the people who sent them into power.
"They are transacting the trust of the people. 95% are against this amendment," Kivumbi blamed.
Kivumbi further blamed the speaker for meeting with the IGP, Gen. Kale Kayihura and top security officials. According to him, he believes that this is a plan to harshly plot the brutal harassment towards the opposition MPs.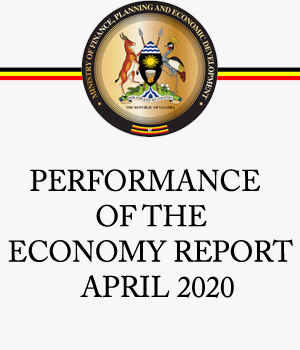 "Yesterday I saw IGP, CDF and head of ISO meeting with the speaker. Why have generals meeting with the speaker ahead of the tabling of the bill? We have a defense minister where was he?" he questioned.
However, he has further called upon all MPs to represent their constituencies today since it's the only chance they have to show their loyalty.