Former Leader of opposition Hon. Nathan Nandala Mafabi has decried the manner in which speaker of Parliament Hon. Rebecca Kadaga has handled the matter of Age limit.
Speaking during today's plenary, Mafabi asked Kadaga not to force making decision that she may regret tomorrow.
Mafabi added that the matter being debated is far bigger than whoever was in the house therefore needs enough time and scrutiny since the country is not going anywhere.
"The house is not burning and Uganda is not ending. Unless there is something motivating you, since you are not the beneficiary." He stated.
Helpless Mafabi asked the speaker to also throw the constitution in water since the manner in which its being taken for granted has gone beyond reasonable doubt.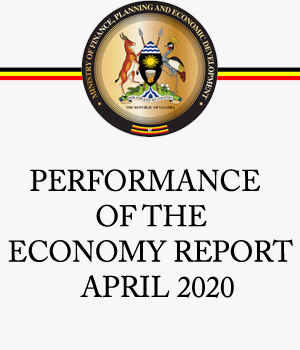 "If want,you can even throw the constitution in water. Because you have all the powers." He added.
Despite the other numerous efforts by the Leader of Opposition Winnie Kiiza, the Speaker, Rebecca Kadaga stuck to her gun, hell bent on having the Report on the Bill is presented a decision that forced opposition lawmakers to walk out of the August House vowing to return after consultations.