The Minister for Information and Communication Technology Frank Tumwebaze has 5year term of office was too little time for good governance.
Tumwebaze says that the 7 years extension will help elected leaders at all levels fully deliver on their promises.
He added that this will give legislators time to finish parliamentary business, for the development of Uganda.
Despite yesterday's cosmic resistance from Budadiri West MP Nathan Nandala Mafabi and Masaka Municipality\s Mathias Mpuuga, the MPs voted by the committee recommendation to have the provision for a seven year term adopted.
Through the majority "ayes" lawmakers have accepted to extend their term to 2023.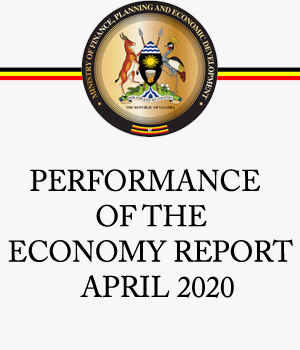 The committee also recommended that the president's term be changed through a referendum to also run for seven years.
317 have voted in favour of the motion. 97 of the members voted against while only two members abstained. 28 NRM MPs voted against the Bill
Two people, the Speaker and her deputy do not qualify because they Chair Parliament while 16 Mps did not vote