Owners of private media houses in Uganda have opposed the Uganda Communication Commission (UCC)'s bid to have President Yoweri Kaguta Museveni's speech during the New Year celebrations session.
According to the a statement issued to private TV and radio stations, UCC orders for the air President Museveni's new year message, live on December 31 between 10.00PM and 12.00 midnight."
Though the commission did not say whether it will punish broadcasters who fail to comply with the directives, a number of Media houses have shown dissatisfaction with the order since the specific time is already scheduled for New Year celebrations and sold out to different clients.
In response to the letter, Kin Kariisa, the chairman of the National Association of Broadcasters (NAB) said they were trying to convince the president to shift his message.
We still in talks to have the message shifted to 7.00 PM since between 10PM and midnight on December 31, various stations had already set their New Year programming.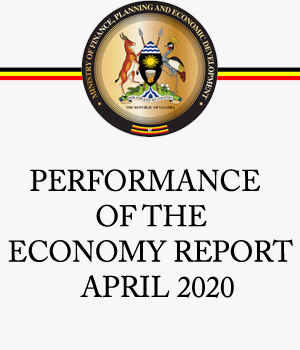 It should be noted that previously, president has always been passing his New Year Message during the day time of 31st and its not yet clear why an option to have the message at this time is still unknown.