The Management of National Water and Sewerage Corporation wishes to inform it's esteemed customers and the general public that there will be water supply interruptions in parts of Kampala on Wednesday 3rd January 2018 from 7am to 5pm.
According to the organization, this is to enable our engineers handle system upgrade works designed to serve our customers better.
Its also revealed that areas affected include: Naguru, Ntinda, Naalya, Kiwatule, Kyanja, Najjera, Buwate,Kungu, Komamboga, Kisaasi, Kulambiro.
Namasuba service area: Seguku, Bunnamwaya, Ndejje, Kigo, Kanaaba, Lubugumu, Nsanji, Lubowa, Busabala, Kitemu, Nabbingo, Nyanama, Mutundwe, Kyengera, Nateete, Buddo and the surrounding areas.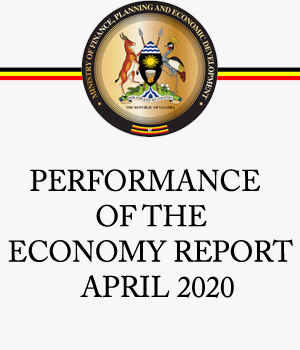 The management regretted all inconveniences caused and however begged all Customers to store enough water and use it sparingly.