The Kyadondo East Member of Parliament Hon. Robert kyagulanyi Ssentamu aka Bobi wine has blamed H.E. Yoweri Kaguta Museveni for failing to change the country and bring development but instead he cares about his own benefits.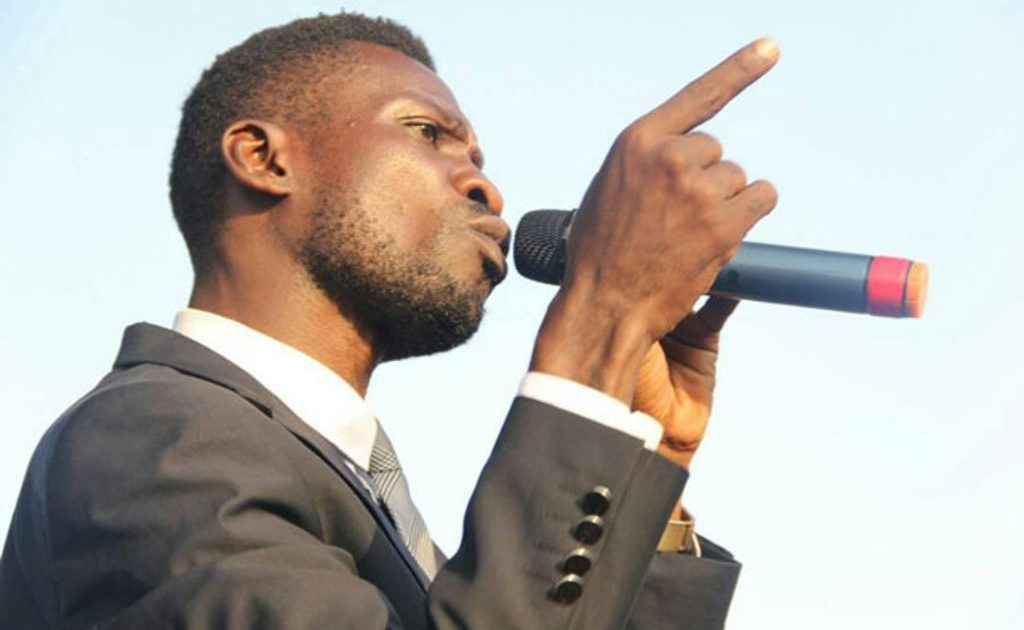 According to Hon. Kyagulanyi, he says that Museveni is no longer connected to the common man and this has made him to continue ruling the state as it was being ruled in 1986.
"And so we are stuck with a leader whose mind in stuck to 1986. He has become insulated from the reality of the common people.
He cannot identify with the daily struggles of our people and whenever he comes out to speak, he reminds us that in 1986 he inherited a failed state," hon. Kyagulanyi said.
Bobi wine further adds that the president has lost a sense of direction which has henceforth made him to lose contact with very many intelligent people who could advise him on how to develop the country. Due to this loss, Bobi wine says that he is now surrounded with people who have a similar mindset as his which is made up of their selfish needs.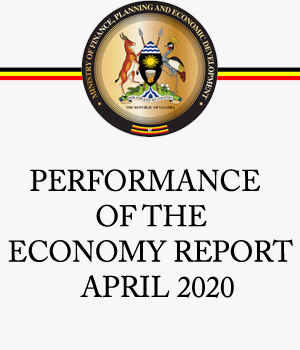 "As they normally do, he has surrounded himself with sycophants and praise singers who, for some bread paint a rosy picture of our country while the common citizen suffers and has to pay taxes to fund the luxuries of those in power," said Bobi Wine.
Bobi wine says that Ugandans should not trust the president anymore because he has shown all the citizens that he can openly go against his words just like he has gone against his promise he made in 1986 where he told the nation that he will not rule for more than 75 years.