The State Minister of Health Sarah Opendi has this afternoon dismissed claims of Cong fever outbreak in the country by some lawmakers.
Speaking during today's plenary, Opendi dismissed the claims made by Hon. Paulson Kasana Luttamaguzi (DP, Nakaseke South) that the said fever had killed eight and caused the hospitalization of 22 others.
"The disease started in September; it is my prayer that the government comes up quickly and saves the nation," said Luttamaguzi said yesterday.
Opendi, while dismissing Luttamaguzi's claims said that the Ministry of Health, has carried out a number of researches and serveys on the matter and I would like to tell the Nation that there is no outbreak.
"Hon. Sarah Opendi: I want to assure members of Parliament and the public especially communities in Luwero and Nakaseke that there is no threat of Congo Haemorrhagic fever." Opendi said.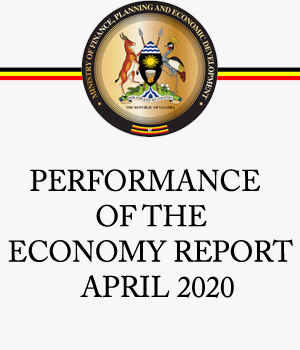 In August 2017, there was an outbreak in the districts of Kiboga and Nakaseke, which was swiftly contained by the Ministry of Health.
The fever is a tick borne disease, which Opendi said majorly affects the cattle corridor.