Wandegeya Police has arrested Robin Wabulembo and group on information that they were buying old car tires with intent to burn, block major city roads & junctions following the launch of "Tubalemese Campaign" by Rtd. Dr. Col. Kizza Besigye and his counterparts.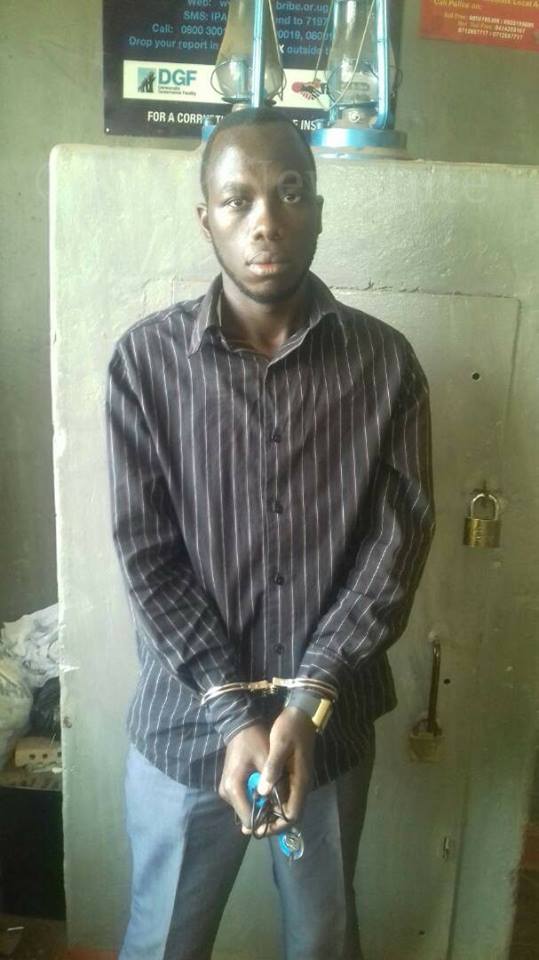 Robin was previously arrested last year for dropping yellow pigs at Makerere University.
"We therefore call upon members of the public to be vigilant and report promptly any suspicious person or activity that could disrupt traffic and the peace of Ugandans as they conduct their daily businesses in Kampala City", Kampala Metropolitan Spokesman Owoyesigyire Lucas said.