Kalungu district Woman Member of Parliament Hon. Aidah Sekindi has lampooned people claiming that she lost her political ground when she voted in support of the controversial age limit bill.
Speaking while appearing on CBS FM early this morning, Sekindi said that she committed no mistake to okay the controversial life presidency bid since she only represented the thoughts and views of her voters.
She added that the issue to have age limit clause trashed was highly supported by locals adding that only 3 people among those consulted in the entire district opposed the bill.
It should be noted that Sekindi is among the many ruling party Members of Parliament that missed going for the Christmas celebrations in the villages over unknown reasons.
Sekindi claims that she was not fully active during the festive season following the doctor's prescriptions since she was not felling okay.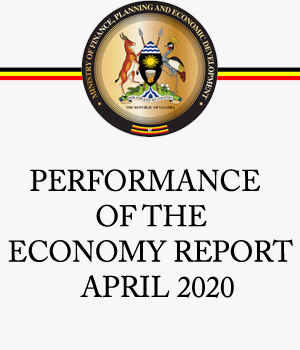 On a special note she noted that there was no way she would go against the decision of her voters since they confessed wanting President Museveni back in the race.
It should be noted that Hon. Sekindi represents the same district Hon. Joseph Ssewungu who also held multiple consultations in the area and even invited the media to show how people voted against age limit bill.
Ssewungu at some time said that the woman MP held her consultations in her compound and only for invites who also doubled as ruling party cadres.
She is in Parliament following the Court of Appeal decision that dismissed Democratic Party's Aisha Waliggo's election petition against her election as Woman Member of Parliament for Kalungu District.
The ruling read by the court registrar, Ssanyu Nalukwago, indicated that there was no sufficient evidence to prove that Ssekindi participated in election malpractices as alleged by DP's Waligo.