The Speaker of Parliament, Rebecca Kadaga has noted with concern, the poor state of the Arua-Maracha-Koboko Road, which has warranted the creation of a detour through the Democratic Republic of Congo.
The Speaker committed to facilitating measures to solve the challenge of road infrastructure.
"I drove through the Arua-Maracha-Koboko Road, which is not in a good condition, this should be addressed immediately. I am going to write to the President and Minster for Works to look into this road," said Kadaga.
She was speaking to locals who gathered in Maracha County to celebrate Hon. Oguzu's 2016 victory as Member of Parliament.
On an inspection tour of the road, the Speaker led by MPs Hon. Lee Denis Oguzu (FDC, Maracha) and Hon. James Acidiri (NRM, Maracha East), noticed the lack of immigration officials as well as an alarming rate of deforestation in the area.
Kadaga encouraged the MP to plant ten trees to promote the greening Uganda campaign.
The function was held in Maracha County on Saturday 27th January, 2018.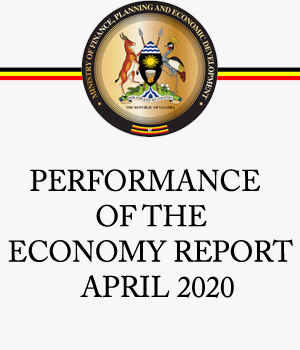 Hon. Oguzu highlighted some challenges facing the area including the lack of a government hospital, the long distance to courts of law where locals have to travel to Arua or Koboko, and the absence of a government technical institute.
Hon. Oguzu Lee also highlighted the plight of orphaned children who are unable to go to school due to lack of financial support.
"We have tried to identify 150 of these children to be supported, but call on support from government and the public," he said.
Kadaga also committed to intervene and address the challenges.
"I will meet the Chief Justice on Monday as they open the Law Year, and address the issue of access to justice in Maracha to him," she said.
She contributed shs5million to help in the campaign to support orphans to attend school.
"The people of Maracha should know that the Speaker is their MP and friend," added the Speaker.
Hon. James Acidri (Maracha East), Hon. Odonga Otto (Aruu), Maracha LCV Chairman Wilfred Adiga and NIRA Executive Director Judy Obitre-Gama among other dignitaries attended the thanksgiving ceremony.