The Archbishop of Kampala Archdiocese Cyprian Kizito Lwanga has urged Members of Parliament to embrace reconciliation in order to legislate peacefully.
Lwanga made these remarks during special prayers at the Parliamentary Catholic Chapel on Tuesday 30th Jan. 2018.
"We are here to pray for this Chapel which was misused; however as good Christians we forgive those who wronged us," he said adding that, "on your behalf I am forgiving all those who did the mess here; and I am asking them not to do it again."
Lwanga's message alluded to the events that surrounded the consideration and approval of the Constitution (Amendment) Bill, 2017, termed as the 'Age Limit Bill,' which took legislators to a near fist fights over the invasion of the Catholic and Anglican Chapels by unknown persons alleged to be security agents. The Chapels are located in the East Wing of the Parliament Building.
The ceremony included sprinkling holy water on the walls of the Chapel and the altar and a service led by the Archbishop.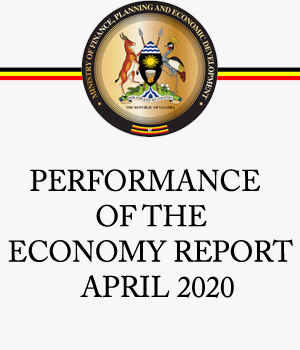 Lwanga explained that MPs are still held in high esteem in the society and thus their need to live up the societal expectations.
"You are important people who are supposed to argue issues using words and reasons not exchanging blows," he said.
Hon. Lucy Akello who heads the lay Catholic Community at Parliament told Archbishop Lwanga that since the invasion in December, she had suffered scorn from a section of legislators accusing her of 'dragging' the matter to the House.
She also said she was dismayed by calls from selected MPs to close the chapels on grounds that they interrupt Parliament business.
Akello extended regrets from the Speaker Rebecca Kadaga, who could not attend the evening service as she was chairing the day's sitting of the House.
She said that it was the intention of the Speaker to meet the Archbishop before re-opening of the Chapel and share with him a report from  Parliament security on the incident.
The Leader of the Opposition, Hon. Winfred Kiiza, said she was relieved from what she described as a period of ridicule when the Chapel was not in use, and thanked the community for keeping up with prayers even during the period.
The Catholic Community is set to host the African Catholic Legislator's Conference in May 2018