The parliament of Uganda has been forced to halt the debate on the controversial issues and arrest of the Boda Boda 2010 group.
Speaking to lawmakers during Tuesday's plenary, the Speaker of Parliament Rebecca Kadaga this should be done to allow room for ongoing investigation into this sector.
Kadaga adds that once Parlaiment continues to debate and formulate reports on this matter, it may sabota the findings security organs on the matter.
In November last year, parliament adopted a motion by the Bunya East MP Waira Majegere on investigating the conduct of boda boda operators in Kampala that are being accused of facilitating crime.
It should be remembered that on 23rd January, a section of lawmakers led by Lwemiyaga's Hon. Theodore Sekikubo and Klak Hon. Gilbert Oulanyah narrowly exchanged fists with UPDF officials.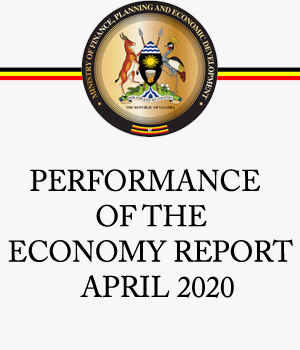 The saga started in the committee room when Uganda People's Defense forces officials tempted to shun some questions something that tempted MP Sekikubo to block defense Ministry officials from leaving Parliamentary committee meeting after they refused to answer to queries on the apparent rift between UPDF and police.
Boda boda 2010 patron, Abdallah Kitatta together with 12 others were on January 29 charged at the Chieftaincy of Military Intelligence (CMI) Unit Disciplinary Court (UDC) at Mbuya Army Barracks and remanded to Kigo prison.
According to the defense deputy spokesperson Lt. Col Deo Akiiki, confirmed earlier that five charges were preferred against them, four of which four are criminal offences of failure to protect war material contrary to Section 122 (1) and (2) (h) and (i) of the UPDF act, 2005.