The chairperson of the Human Rights Committee of Parliament, Jovah Kamateeka has branded Uganda Police Force as terrorists who need to clean their house well.
While speaking to our reporter at parliament on Monday, Kamateeka, also Mitooma Woman MP said that Police used unnecessary force to arrest their own ASP Muhammed Kirumira, former Buyende District Police Commander (DPC).
"Kirumira may not have done the right thing by making utterances in the media, rather he should have gone to talk to his superiors. But also the way police arrested him was very brutal. They (police) showed us that they are terrorists, you catch Kirumira's door to arrest him? No, that force was uncalled for. Let them sweep their house well," NRM's Kamateeka said.
On February 01, police surrounded Kirumira's house in Bulenga just a day after Kirumira posted on social media resigning from the police force, after accusing them of persecuting him and framing up cases against him to damage his reputation. The day he was arrested was the same day he was set to appear again before police tribunal.
Kamateeka added that police should have acted more professional and arrested Kirumira in the court premises to avoid the uncalled for ugly scene at his home.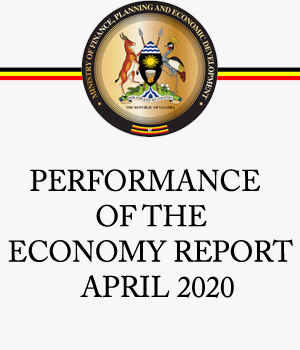 "Kirumira was meant to appear in court that day so police should have waited and have him arrested from court. It was not necessary to arrest him that way. Kirmuira could have been an offender but police should follow the rule of law and humanity in whatever they do because he (Kirumira) has a wife and kids and did not deserve that kind of arrest," the human rights defender said.
She however, applauded police for protecting its citizens and property, adding that they should do it professionally.
Kamateeka said that she will discuss with other members of the committee to forge a way forward in a bid to remind police of their professional duties.
"We see discuss as a committee to see if we need to summon IGP Kale Kayihura and other police chiefs to discuss with them. Year in, year out reports especially from Human Rights show that Uganda Police Force are serial violators of human rights. I think the name Uganda police force makes then think they are supposed to recklessly use force in whatever they do," she added.