Following the shocking online petition filed by city social critic Frank Gashumba, a number of people have raised their fingers into the celebrated radio and Television presenter Isaac Katende aka Kasuku demanding for his immediate sacking.
However as kasuku was facing the bitter grill, Makerere University's Iron lady Dr. Stella Nyanzi rose up and defended the embattled presenter from Gashumba and his followers.
Nyanzi who gained fame after lampooning the first family said that although many Ugandans, including my friends have rushed to sign this petition, I find Frank Gashumba's present efforts both misguided and repressive.
Why fire a radio presenter for doing his job on radio? Why gag a Ugandan citizen paid to speak to the masses? Kasuku's freedom of expression must be protected. Kasuku's right to employment must be respected. Rather than being witch-hunted for allegedly being a witch, Kasuku should be thanked for daring to caution celebs against violent lifestyles. If Kasuku's employers are being pressured to fire him, will Fwaaza Kiibi also be fired from the church for cautioning many celebs about their violent lifestyles? Double standards just! Nyanzi said.
In response to this comment, Kasuku expressed his sincere gratitude towards the senior academician and pledged to reward her for the generous support.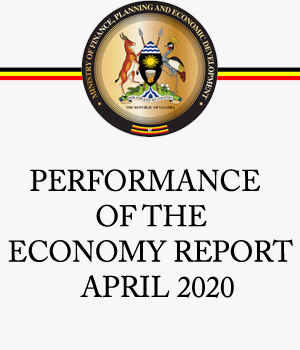 Kasuku is a radio presenter who once cautioned Radio about violence. He clearly stated on public airwaves that one day Radio's head would be hit and shattered if he did not stop getting into fights. And then, as if fulfilling Kasuku's prophecy, Radio's head was shattered – leading to his unfortunate death.
Nyanzi also notes that Rather than targeting an innocent kasuku for speaking truth to celeb power, Frank Gashumba should instead write petitions for the firing of vile snakes such as IGP Kale Kayihura, shameless  Members of Parliament who violated the constitution, or even the aged leopard dictator Museveni. Kuku Wazabanga's freedom of expression, and his labour rights must be protected by all right-thinking Ugandans!