James Gatdet Dak, the former official spokesman of South Sudan's rebel leader Riek Machar who was facing treason charges in the capital Juba, was sentenced Monday to death.
"The court has announced the verdict today. The court said it has been proved beyond doubt that Gatdet has been found guilty," a relative of Gatdet told Radio Tamazuj following the sentencing.
He said the charges against the former rebel spokesman include inciting treason (article 64), disseminating false information to the detriment of South Sudanese national security (article 75), and insulting the president (article 76) under the South Sudanese penal code of 2008.
"Gatdet has been sentenced to one year in prison for violating Article 76 and the court said Gatdet has already completed one year in the custody of national security. The court also charged Gatdet for violating article 75, so the court said Gatdet has been sentenced to 20 years in prison for violating that article," he said.
"The court also said Gatdet has violated article 65 which is treason, so it said Gatdet has been sentenced to death by hanging. The court said the three articles violated by Gatdet will be implemented consecutively," he said.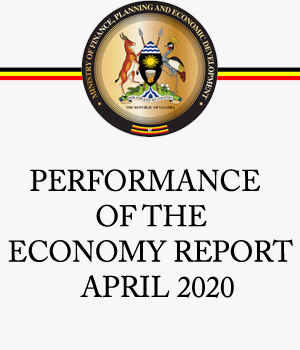 The relative pointed out that family will hire a lawyer to appeal against the court ruling, pointing out that they have been given 15 days to appeal.