Spice Diana says that it is the death of Moses Radio that has confused her and since then she has failed to get very many facts right like her S.6 results.
While posting on her social media account, spice Diana asked all her fans to understand the fact that Radio's death really affected her to a point that is so hard to get back to normal.
"I would like to make a few things clear especially about what is going about what I said on Tv last Friday about my results. I have been going through a crazy phase especially last week when I had a show, then Radio's death is something that I haven't got over. It stressed me but I had to do this interview so as to push the show," Spice Diana defended herself.
Much more, Spice Diana says that she has been emotionally sick although she had to act brave for her fans so that they cannot give up on her.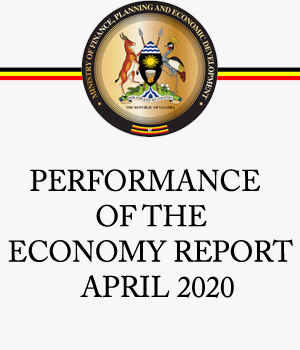 Spice also says that she mentioned her S.4 results, where she scored 32 aggregates instead of her S.6 results where she was awarded with 14 aggregates.
"Honestly it has been long since I left S.4 or S.6. I couldn't remember the exact points as I have lost my actual results for you my fans. I am sorry for the miscommunication. We are all humans. We make mistakes," Spice said.