Kyandondo East Member of parliament, Hon. Robert Kyagulanyi says that he was inspired by President Museveni when he was coming into power in 1986 because he had a lot of hope in his leadership and he had beliefs which made him a leader that could be trusted.
While speaking to Shaka Ssali on Straight Talk Africa yesterday night, Bobi Wine assured the viewers that he is only fighting President Museveni because he has groomed youths like him to join the people who are fighting his leadership.
"I was inspired by President Museveni in 1986. The "President Museveni" of 1986 inspired me to fight the "President Museveni" of 2018," he said.
Much more, Bobi Wine added that the president of 1986 is himself at war with his leadership of today because he has gone against the promises he made to Ugandans who sent him to power.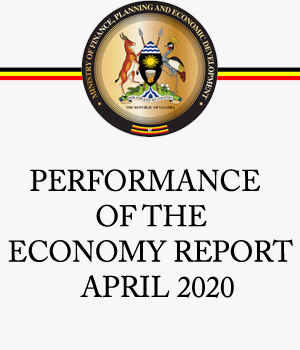 "If the Museveni of 1986 met the Museveni of today, they would need a bigger fighting space," confessed Hon. Kyagulanyi.
Hon. Kyagulanyi further condemned the Ugandan army for failing to work independently and conniving with the Museveni government to promote poor leadership in the country.
"My generation has examples to learn from. We don't want to be enslaved by the deeds of the past. It's disturbing but we must notice that our president is keeping himself in power by the use of armed force. The line between the army and the police in Uganda is blurry," said Kyagulanyi.
Kyagulanyi also confessed that he is not planning to move his presidency from the ghetto to replacing Museveni because he still has more roles to perform as a law maker before taking up such responsibility.
"That is not the main target right now. My target is to infect many youths with this "Bobi Wine" mindset. Social justice, equal rights and rule of law; that is the kind of Uganda I envision. We are living in a country where 80% population is younger than me and unemployed. That is not the Uganda I want to see," he said.
Furthermore, he calls upon all artistes to be part of the development of their country and let go of their fears since they are the mirrors of their societies.