Ugandan socialite Zari Hassan has finally called off her relationship with Tanzanian Bongo flava star, Diamond Platinumz.
While posting on her social media page, Zari says that she has heard multiple rumors about Diamond and has gathered all the necessary evidence to confirm the rumors.
"I have decided to end my relationship with Diamond, as my respect, dignity, integrity and well being cannot be compromised," she said.
Zari also adds that their separation will not affect their two children as her parenthood with Diamond has not been put to an end.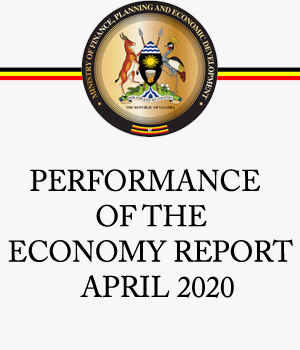 "We are separating as partners but not as parents," Zari assured her fans.

much more, Zari has asked all those who focus on criticizing her not to use her separation with Diamond as a platform to tarnish her name because it does not make her any less than the "boss lady" she is.
"This doesn't reduce me as a self- made individual, as a caring mother, and the boss lady you have all come to know. I will continue to build as a mogul," she assured her haters.
Zari has also promised to use her experience with Diamond as a chance to motivate many women to become boss ladies like her.