The Kyandondo East Member of parliament, Hon. Kyagulanyi  aka Bobi Wine has released a song entitled 'Uganda Zukuka' featuring Nubian Li.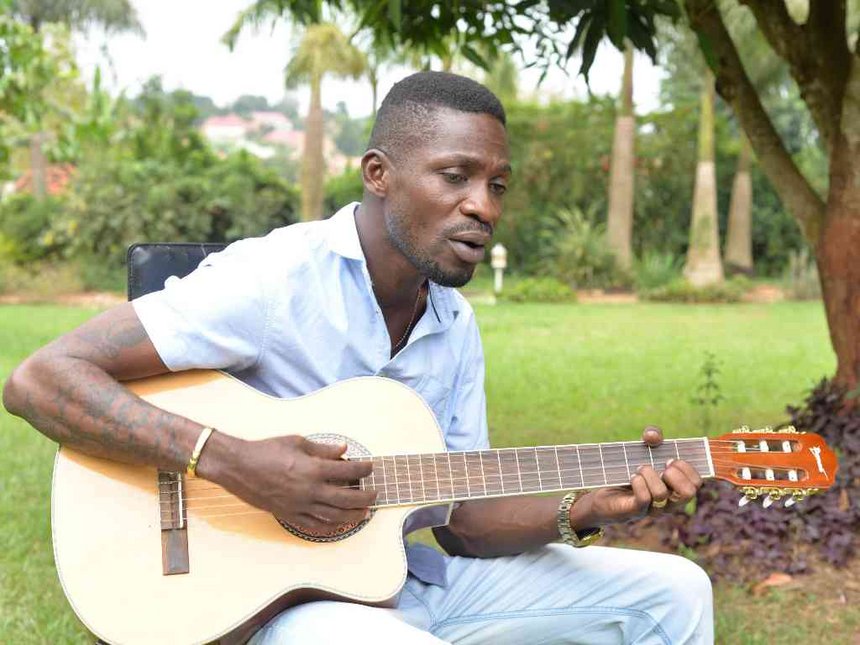 In his song, he calls upon leaders to think about the youths that he refers to as the INDEPENDENT GENERATION because the youths look up to them.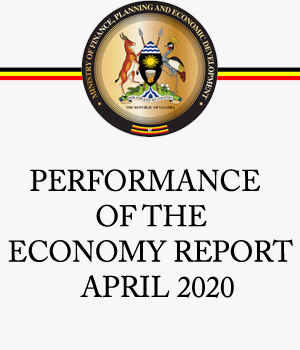 Much more, Bobi Wine he calls upon all Ugandans to wake up and fight for their rights since the leaders are doing nothing and destroying the country.
" We should wake up and fight for country. Our leaders do not care for the next generation but instead care for the next election," he sings.
in his song, Bobi wine informs the youths that they are the only ones who can change the destiny of the country because it is still backwards.