Uganda Police Force has once again come under the spotlight after money reportedly meant for an abroad operation for their own ASP Rashid Semugenyi went missing.
ASP Semugenyi attached to Mitooma Police Station was in May 2017 diagnosed with kidney failure at Case Hospital where he has since then been receiving dialysis until he was thrown out and recently referred to Mulago Hospital Kirrudu
Late last year, the then Police Spokesperson denied turning their back on their own saying that the Force is in the process of clearing the ailing officer for an operation in India where he is expected to receive a kidney transplant. UPF promised to pay for the kidney transplant and associated costs of the treatment in India.
However, a relative who preferred to speak on anonymity told this website that Shs100million was released for his operation in India and the under-secretary never delivered it up to date.
Police Spokesperson Emiliano Kayima could not pick our phone calls to comment on these allegations.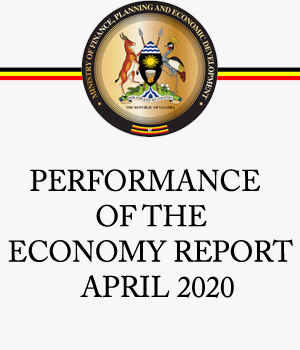 Currently, Semugenyi's family is cash-strapped as the officer gets weak and weaker with diminishing hopes of ever getting a kidney transparent in India. He requires 3 treatments per week but so far has been getting only 2 treatments due to prohibitive cost for even the 2 treatments alone are costing Shs900,000 per week. The last dialysis he has been receiving has only been possible from donations from well-wishers and other police officers.
Before he was kicked out of Case Hospital, his bill had accumulated to Shs40m, save for bighearted socialite Bryan White who cleared Shs10m debt.