The ruling National Resistance Movement (NRM) Electoral commission Chairperson Prof. Tanga Odi has welcomed the decision by the Party Secretary General to fire some of its staff.
Speaking our Insider, Odoi noted that as the party, they are not willing to have very many unproductive people at the secretariat simply because they have ties with some big people in government.
According to the party Secretary General Kasule Lumumba, the contracts of about 419 employees was terminated in a bid of restructuring process arising from issues regarding payment.
"We are laying off 132 administrative secretaries at the District level, assistant secretaries and 157 staff members at the headquarters," she is quoted as saying.
She, however, promised to pay the staff their respective arrears and keep them working for the next two months.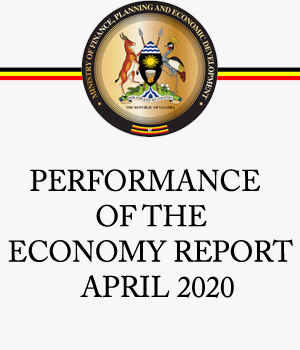 The NRM secretariat's current wage bill is more than Shs2.56bn but the party aims at reducing it to Shs360m.