The Speaker of Parliament, Rebecca Kadaga, says that the Patients' Rights and Responsibilities Bill will soon be tabled before Parliament for First Reading.
Kadaga who was presiding over the opening of the annual Parliament Health Week on Tuesday, 20th February 2018 said that the Bill seeks to build confidence in the healthcare system by making it easy for patients to be involved in their healthcare.
"This Bill strongly supports the importance of a good healthcare provider and pushes for a good provider-patient relationship," she said.
Hon. Paul Akamba (Busiki County) was in January granted leave by Parliament to introduce the private member's bill.
The Bill also seeks to provide for responsibilities of patients to follow the plan of care, provide complete and accurate health information and be accountable of the outcome if he or she refuses treatment and fails to properly follow instructions.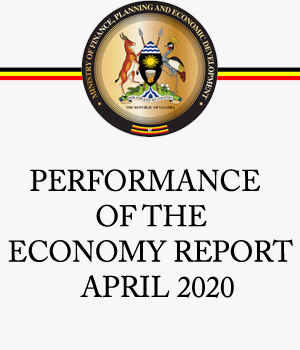 The Speaker also urged the public to donate blood as the country is experiencing a shortage. "I would like us to fill the deficiency we had during the Parliament Week. I appeal to all of you to donate blood to fill the shortage and support the Uganda Blood Transfusion Services," she said.
Parliament's Senior Medical Officer, Dr Fred Bawulira, said that the annual Health Week is organized as part of the worldwide activities to commemorate World AIDS Day.
"The Parliament Health Week activities have been structured in line with last year's World AIDS Day theme, "Right to Health". To achieve the Sustainable Development Goals, including that of ending the AIDS epidemic as a public health threat by 2030," he said.
The Parliament Health Week is intended to raise awareness and offer health services as a way of giving back to the public.