The ruling National Resistance Movement Secretary General Justine Kasule Lumumba has blasted Dr. Tanga Odoi and asked him to mind his business.
Speaking while appearing on a radio talk show On Thursday evening, Lumumba told Odoi to focus on party issues and stop talking about her beautiful curvy booty and lipstick in public.
Lumumba says that the party Electoral commission boss has gone beyond his limits and brought issues related to bedroom affairs in the public.
She however challenged Odoi that he is supposed to thank her for the excellent work she has done for the party instead of attacking her.
"Beginning from where I found NRM from, Odoi, needs to thank me for transforming the party. We have won 80 percent of the By lections and still winning more. The party is now organized but I wonder why my colleague doesn't like me."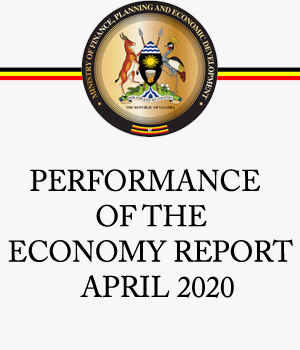 It should be noted that the scuffle between the party bosses went viral early this week when the Secretary General resolved to sack over 300 party employees across the country.