The Uganda People's Congress (UPC) Party President, Jimmy Akena has  condemned the NRM government for doing nothing in the past 32 years of power and yet it is still pushing for more years.
While addressing the people of in Apac during a party mobilization tour of Lango sub-region where he expressed his plan to contest as a presidential candidate in the next elections, said UPC ruled for a much shorter time than NRM has but their legacy was still evident for all to see even up to this day something that even NRM cannot remove.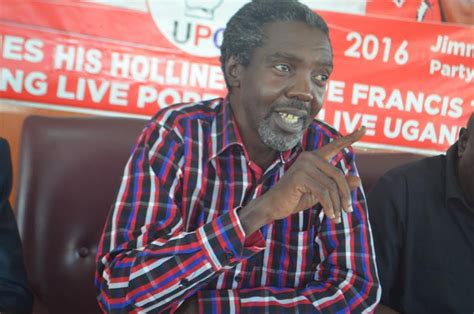 "NRM, show me something you have done that is benefiting Ugandans. I see the schools that were built by our fore fathers are still the ones leading. If after 30 years I cannot show what I have done, I would rather retire and let young energetic men rule," said Akena.
Akena further said asked the people of Lira to stay away from anything or anyone that leads them into supporting the move by NRM leaders to amend the constitution.  He believes that NRM has led the country for quite a long fruitless time which is a disgrace to the party that was sent into leadership with a lot of trust from the public.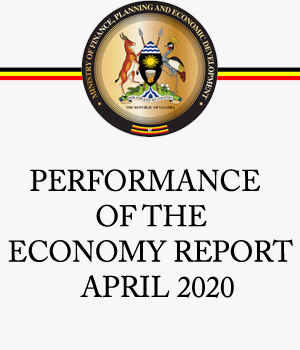 much more, Akena believes that there are very many potential leaders who can take the country to a greater level and develop and therefore NRM should not deny them the chance to serve the nation.