The Forum for Democratic Change secretary General Harold Kaija has described the Pearl of Africa as a Mafia State.
This comment came after the tragic news of the Uganda Police Force recovering the body of Susan Magara who was kidnapped by unknown people on her way home in Lungujja, Lubaga Division in the early week of February.
Kaija noted that when a regime gets tired, everyone becomes a warlord and a boss. Kidnaps became normal.
He also highlighted last Sunday's Daily Monitor story of street kids paid 50k to kill people citing that such acts are bound to continue as long as government continues taking people's life for granted.
"I have talked to the relative of the Late Susan Magara, the story is appalling not as we thought, the late Susan's hands where chopped off and sent to the father who was called to go and pick them in a cavera at harsh petrol station and enclosed with a memory card which had a recording of the late, with the writings must watch video." He stated.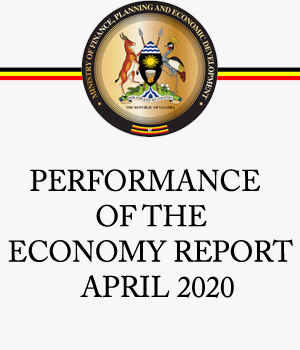 The 28-year-old Magara worked as an administrator at a family business owned by her dad, John Magara.
According to the Kampala Metropolitan Police spokesman Mr Luke Owoyesigire has confirmed the death of Magara adding that her body was found on the Southern Bypass.
May her soul Rest In Everlasting Peace