Swizen Kyomuhendo, a lecturer at Makerere University has put inn his resignation letter to end providing his teaching services at the oldest university in the country.
During the NBS Investigative program by Raymond Mujuni yesterday, one of the victims named Eunice identified the lecturer as on of the many who have been asking for sex in return for marks.
"We had a one on one, he brought about a small issue about my work place and then changed topics. He asked me if I felt the same way as he did. I asked him what exactly he meant. He actions would show me what he wanted. He gave me directions to the lodge," narrated Eunice.
much more, Eunice also confessed that the lecturer continued to constantly give her retakes and he acted like he does not know her or had no connection with her.
"When I asked why he had raised other students' marks, he told me "I'm not in position to answer right now, I have handed in the marks to the Dean and you're going to retake the paper," she narrated.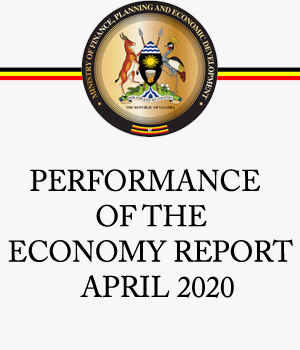 however, the Vice Chancellor of Makerere Unversity Prof. Nawangwe has said that the university will not allow sexual harassment  and its willing to do everything in its power to put an end to this.
"Makerere University will not accept sexual harassment. Zero tolerance for sexual harassment. It's the same policy I said I'm going to enforce during my tenure," he promised.
Much more, Prof. Nawangwe said that the university is working hard to instill confidence amongst the students so that they can report the lecturers who are sexually harassing them.