Godfrey Wamala commonly known as Troy who was charged with the murder of singer Mowzey Radio  has been sent back on remand to Kigo government prison by the Entebbe magistrates' court.
"The suspect will be brought back to curt after police investigations have come to an end," announced chief magistrate Mary Keitesi.
Wamala re-appeared before Entebbe Chief Magistrate Mary Kaitesi and State Prosecutor Julius Muhiirwe informed court that police needed more time to wind up inquiries into the case.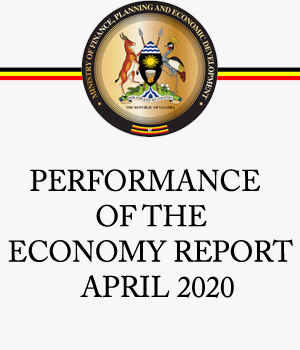 Court then sent him back on remand until 19th March 2018.
Wamala was remanded to Kigo prison three weeks ago after he was formally charged with Mowzey Radio's murder, which allegedly occurred between 22nd January and 1st February 2018.
Wamala is said to have hit Mowzey Radio on the head during a brawl at a bar in Entebbe on the 22nd January 2018 which led to the musician's death as he sustained head injuries and was later rushed to Case Clinic from where he breathed his last on 1st February.