The forum for Democratic Change (FDC) officials have attacked the Uganda Police force for adamantly changing the venue of blood donation without noticing the public.
Speaking to the Media early this morning, The party women League spokesperson Sarah Eperu said that one wonders whether the force is interested in dog or human blood.
She says the party had sensitized the public to join the institution in the noble cause but its so unfortunate that the venue was changed without communication.
According to the earlier lined program, Police blood donation drive was meant to take place at City Square but was changed to Bwebajja Police Training school in a Kampala suburb over unclear reasons.
Police officers joined women police campaign to donate blood as part of the nationwide voluntary exercise to support the blood bank.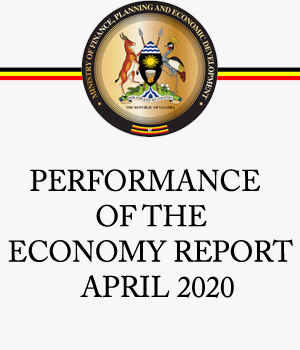 The blood donation exercise guided by Joyce Helga Nassuuna – Blood Donor Recruiter from the Uganda Blood Transfusion Service at Police Senior and Staff College Bwebajja has so far registered over 200 police officers in participation.
This is part of the activities organized to by the Uganda Association of women police to commemorate the International Women's Day
"As police officers, we are committed to making sacrifices every day to save lives and that's why this exercise comes as an addition to our sworn responsibility of ensuring safety of Ugandans," Commandant Police Senior Staff and Command College Bwebajja CP. Moses Kafeero said.
Voluntary blood donation is act of providing human security, giving a life to those in need and supporting national development.
This is a fulfillment of some of the recently concluded Police Council meeting resolutions which include focusing on blood donation, fighting against organised crime, narcotic drugs, community policing and sexual gender based violence.