The Forum for Democratic Change has this afternoon commemorated the life of the 28 murdered women in Nansana and Wakiso and Entebbe towns.
The horrible attacks claimed life of several women who were murdered with sticks inserted in their private parts.
In the campaign launched by the party Women League, planted life – in the form of a mango seedling – in the spot where two dead women were dumped and discovered.
According to Dr. Stella Nyanzi one of the event organizers said that the innocence of the mango seedling replaced the shame of their naked corpses into which sticks were thrust via the birth canal.
"We gathered with the families, friends and neighbors of five of the murdered women. Some of the orphans, caretakers and widowers attended. Their community leaders welcomed us heartily. We donated sacks of maize flour, beans, sugar, salt, basins and jerrycans to each of the households that lost a mother in Nansana. These amataaba condolences were generously provided by Dr. Kizza Besigye." She added.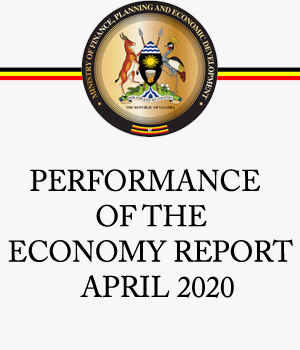 They however added that as the women, they continue to demand justice and compensation for the murdered women of Uganda.

"We demand that the police conclusively investigates and apprehends the murderers of these citizens. If Museveni's government is concerned about women in Uganda, the very least that they can do is to ensure the protection of our lives and property." Nyanzi added.