The Kampala Lord Mayor, Erias Lukwago has said that Museveni made the wrong choice to appoint Gen. Elly Tumwiine as the new Minister of Security because he is not an element of change as he believes in the same ideas as those of Museveni.
While giving his opinion about the newly appointed security chiefs, Lukwago said that the appointment of Gen. Tumwiine is the worst of all times and so Ugandans should not celebrate his appointment.
"Tumwiine is so temperamental, reckless, erratic, capricious and a rabid of Museveni. He has invariably manifested traits of a bigot in all contentious debates in Parliament and elsewhere," he said.
Much more, Lukwago says that he had a very nasty experience with Tumwine as he tried to convict him in less than two hours as he appeared before him in the capacity of counsel for Besigye who was then facing treason charges. Lukwago believes that Tumwiine has only been appointed to execute Museveni's plans.
"A typical case of one man juggling with the same eggs as he consolidates his personal rule. The solution lies in decisively dealing with that constant factor in the sea saw game," he said.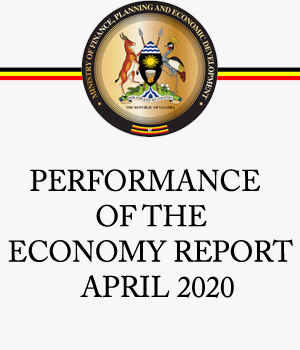 Lukwago further adds that Ochola is the perfect choice for the post of IGP because he has experience and has risen through ranks. However, he believes that it is going to be hard for Ochola to perform effectively because he is taking over an institution that has been messed up by Kale Kayihura.