Well known for training some of the most influential people in Uganda in the 1970s and 1980s, Namasagali College is now a shadow of its former self; seeking to revive its glory.
The Speaker of Parliament, Rebecca Kadaga is one of the old students of Namasagali College.
Allan Mulengani Katwalo, a member of the Namasagali College Alumni Association said that the old students will get together on 30 and 31 March, 2018 to celebrate 50 years of existence and devise strategies on reviving the glory of the school.
"We shall launch our strategic plan aimed at providing a long term direction for the school," said Mulengani.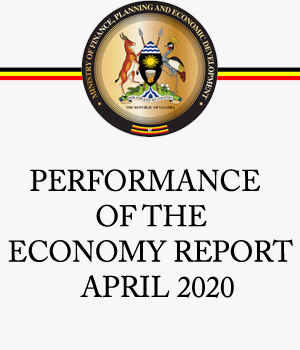 The Alumni Association consisting eight old students made the revelation during a meeting with the Speaker Wednesday, 07 March, 2018 in her Boardroom.

Kadaga said that Namasagali College laid a good foundation for many people who have been successful world over. "We want to see Namasagali go back to being an academic power house in Uganda," she said.
Ms. Kadaga said former students should leave their comfort zones and give back to the school, which in recent years is grappling with low standards of student performance.
She said the former students should identify a project and sponsor it, to mark the beginning of unending concern about the school's welfare.
"We are requesting each alumni to identify former classmates and attend the golden jubilee celebrations to renew the glory of the college," said Kadaga.
Recalling her recent visit to the school, Ms Kadaga said high on the agenda should be the construction of a fence around the school. "When I last visited the school, I was distressed because animals were walking within the compound. We urgently need a fence," said Kadaga.
Some prominent persons who studied in Namasagali College include Ministers; Isaac Musumba (Minister of State for Urban Development) and Moses Kizige (State Minister for Karamoja Affairs). Worker's Representative, Margaret Rwabushaija as well as feminist and former Member of Parliament, Miriam Matembe are also among former students of Namasagali College.