Opposition Forum for Democratic Change's (FDC) secretary General Harold Kaija has decried the manner in which President Museveni is governing the Pearl of Africa.
Speaking while appearing on CBS FM on Wednesday evening, Kaija said that Museveni takes Uganda to be like a chess board where he does everything he wants at any time.
Kaija added that the Inspector General's departure means nothing since he is a man who had nothing he was doing besides fulfilling Musevei's mission.
He added that with or without Kayihura, as long as president Museveni is still in power, Uganda don't need to expect a lot from the changes made.
Kaija described Kayihura has a ruling party cadre who was just masquerading to be a police officer.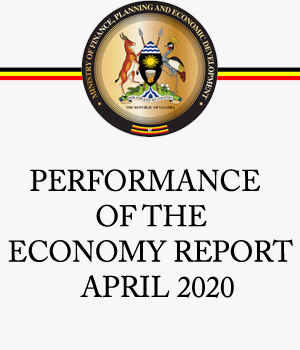 Kayihura used to hold NRM party meetings in Nagura and could even offer facilitation to some party members using police money. If you think his departure gives hope, then we shall be lying but hope shall only come when Museveni is Gone.