President Yoweri Kaguta Museveni has decried the rate at which the Uganda Police force has continued doing shoddy progress.
Speaking during the women's day celebrations in Mityana district, Museveni also blamed Masaka Prison authorities over the escape of suspects in the Masaka murder case.
Museveni rubbished the law that allows prison authorities to remove handcuffs from suspects when they are brought to court adding that he doesn't know about it.
"These Prison warders removed handcuffs from these suspects and they started dosing, then they escaped, I told Byabashaija that they have to look for them," Museveni said
President wondered who gave the prison officers permission to remove these handcuffs from prisoners.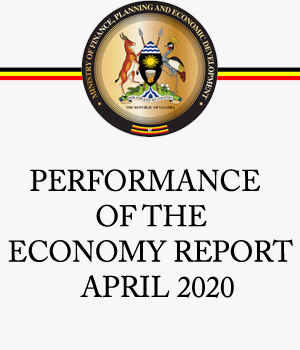 "I hear that's what the law says, which law is that? I don't know about it yet I have been here for 30 years, so this recklessness is the problem." He added.

Two men Musu Galiwango and Medie Kidawalime escaped from the Masaka Chief Magistrates court last week after they had been brought by Masaka central prisons for the mention of their case.
He also revealed that criminals involved in women murders and kidnaps would soon be arrested arguing that a "bean weevil" that had penetrated police and was stopping them from being arrested was now removed.