You might have heard his music play on radio, TV or online. Travie McCoy is a talented rapper who will make you an addict once you hear his lyrical magic.
If you remember Billionaire a song a sung along with Bruno mars, Golden featuring Sia, and the mighty stereo Hearts songs, Travie McCoy has become a must watch star for Hip hop and RnB fans.
Who is Travie McCoy?
Travis Lazarus "Travie" McCoy (born August 6, 1981) is an American rapper, singer and songwriter.
He is the co-founder and lead singer of the rap rock band Gym Class Heroes, in addition to having a solo career. McCoy became involved with punk rock scenes as a teenager.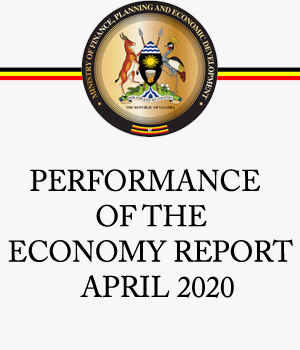 He formed the band Gym Class Heroes with childhood friend Matt McGinley, and after several line-up changes, the group was signed to Fueled by Ramen, and released their debut album.
Gym Class Heroes took a three-year hiatus from music, leaving McCoy to focus on his solo career; McCoy released his debut solo album, Lazarus, in 2010.
The lead single from the album, "Billionaire" featuring Bruno Mars, peaked at number four on the Billboard Hot 100, and number three on the UK Singles Chart. McCoy is signed to T-Pain's label Nappy Boy Entertainment.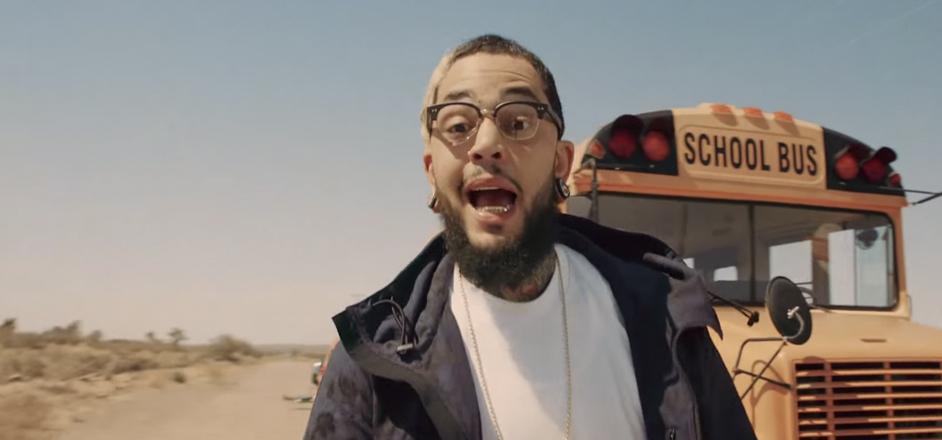 Early life
McCoy was born and raised in Geneva, New York, United States.[3] His father is Haitian and his mother is of Irish ancestry. As a child, McCoy was a wheelchair user for four months after a skateboarding accident; his lack of mobility allowed him to focus on art.
When he was 15, McCoy worked in a tattoo parlor as an apprentice, and shortly after, he began tattooing his friends. As a teenager, McCoy was a fan of hardcore punk bands such as Snapcase and Earth Crisis, as well as underground rap acts such as Company Flow and the Arsonists.
He says of his musical tastes "I was never a typical hip-hop kid. I didn't want to be pigeonholed." McCoy frequently took buses down to Manhattan, New York throughout high school to participate in battle raps at the indie rap club Fat Beats.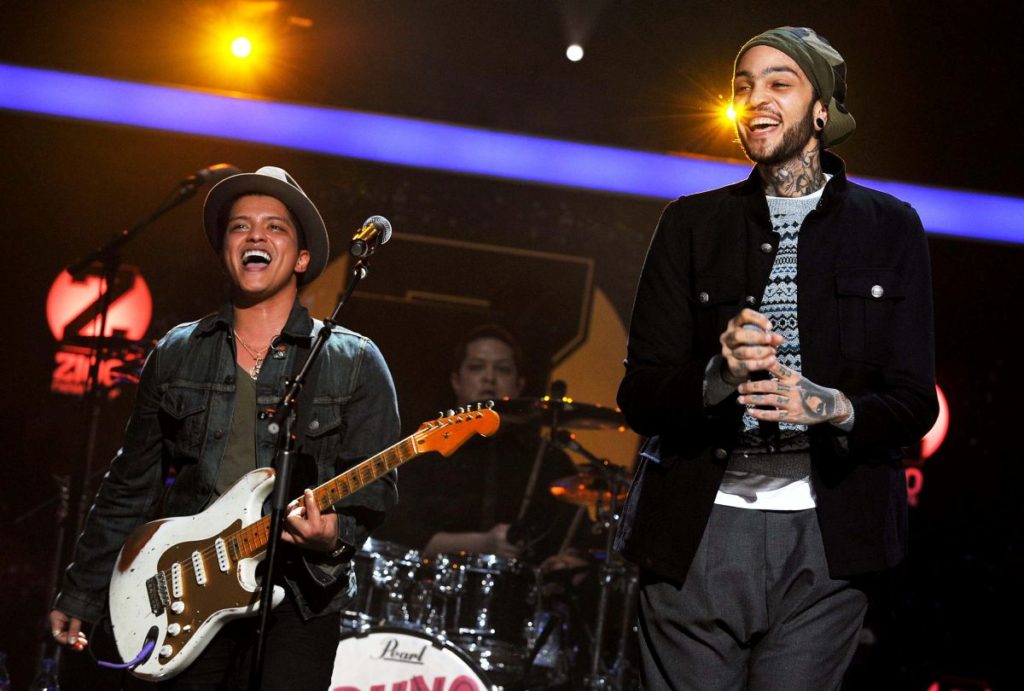 McCoy played the drums in high school and created a rap group with his father and his brother called "True Life Playas", and says of the experience, "It was so bad! The tapes exist somewhere but hopefully they'll never be found."
In high school, he met future bandmate Matt McGinley in his gym class and the two bonded over a common interest in music, in particular punk rock, indie rock, and hip hop. They decided to start a band and played with other musicians until Gym Class Heroes was formed in 1997.
After graduating from Geneva High School, McCoy attended art school at Munson-Williams-Proctor Arts Institute and majored in fine arts and illustration. However, he dropped out at age 20 to focus on his tattoo work and his musical career.
At one time, McCoy was working at a tattoo parlor, teaching art at a Boys & Girls Club in the daytime, and working at a gas station at night. He decided to quit all three jobs and work on art full-time, opening an art show with his friend. He lived off of the money he made from selling paintings before Gym Class Heroes became successful