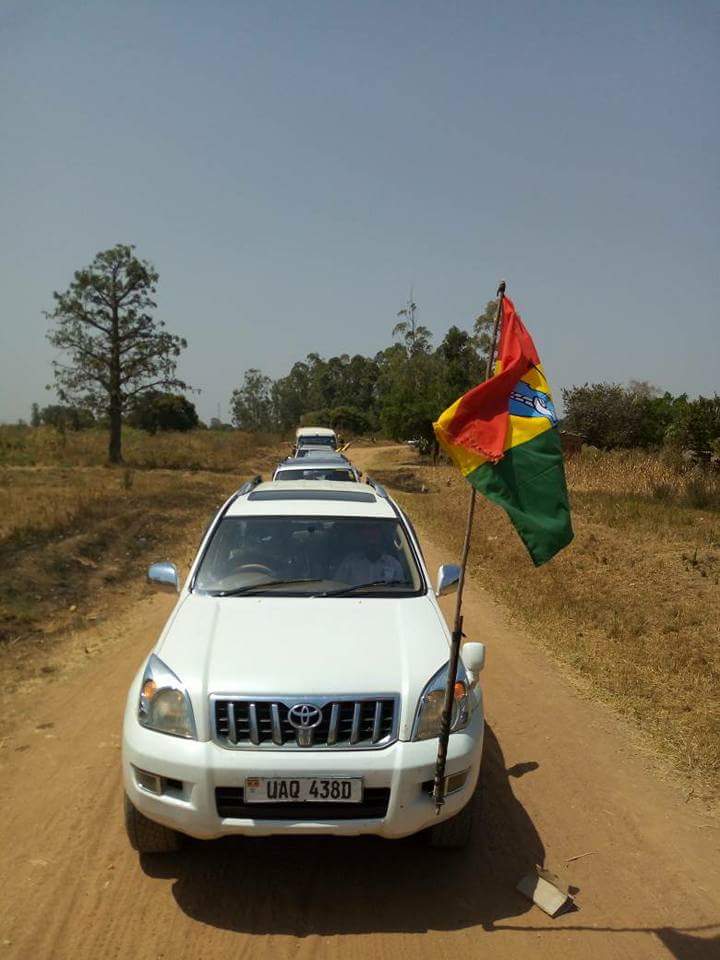 A team of opposition members from the Forum for Democratic Change led by the party President Patrick Amuriat Oboi has arrived in Jinja East ahead of the highly anticipated Mwiru – Nabeeta showdown.
Moving in a mission to reclaim the stolen victory, team has stormed the different police stations party members are detained.
More than 40 opposition party supporters have been arrested in Jinja, eastern since Tuesday over unclear reasons shortly after president, Yoweri Museveni finished campaigning for Nathan Igeme Nabeta of his National Resistance Movement party.
Police in Jinja claims they arrested the Forum for Democratic Change supporters on charges of malicious damage and threatening violence though Mwiru says this is intended to intimidate his voters.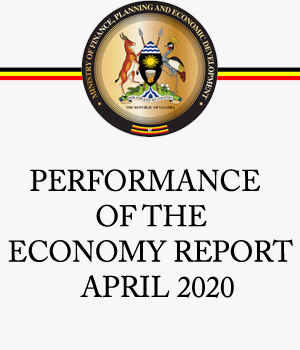 "Our attempts to visit 47 of our comrades including our deputy youth National Chairman Mulindwa Walid Lubega now incarcerated at Kayunga Central Police station failed due to the DPC's refusals to let us see them. Mr Obia,the DPC claimed it was late and not possible for the inmates to be seen." Doreen Nyajura said.
Amuriat insists that the arrested people have to be freed so that the battle ground for the faceoff becomes leveled.
He is accompanied by party leaders like Hon. Francis Mwijjukye, Councillor Doreen Njanjura among others.