The former inspector General of Police Gen. Kale Kayihura has finally handed over the office he held for twelve years to his former assistant Martin Ochola.
Speaking during the handover ceremony held at Naguru Police Headquarters on Thursday afternoon, Kayihura noted that he is glad he has left the force peacefully
Kayihura added that irrespective of people's opinions, has left the force with more achievements than failures.
He noted that all he did in his tenure as the police boss was done for the betterment of the pearl of Africa.
"I am happy to hand over a much better police force irrespective of the bad image. I regret every mistake made during my tenure, I am human. However, we have more achievements than failures" – Gen Kale Kayihura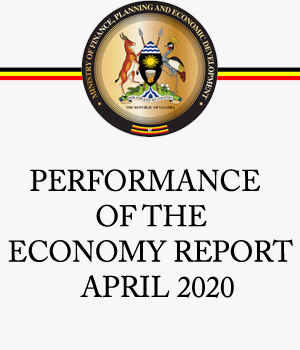 He however on a special note affirmed how he doesn't hold any personal grudge with anyone and therefore begged for forgiveness for whatever that might have gone wrong during his tenure as the police boss.
IGP Kayihura was relieved of his duties by the Head of State along with the Security Minister Gen. Henry Tumukunde on about a week ago. The duo were replaced by Martine Ochola and Gen. Elly Tumwine respectively.